When Will Bingo Halls Reopen?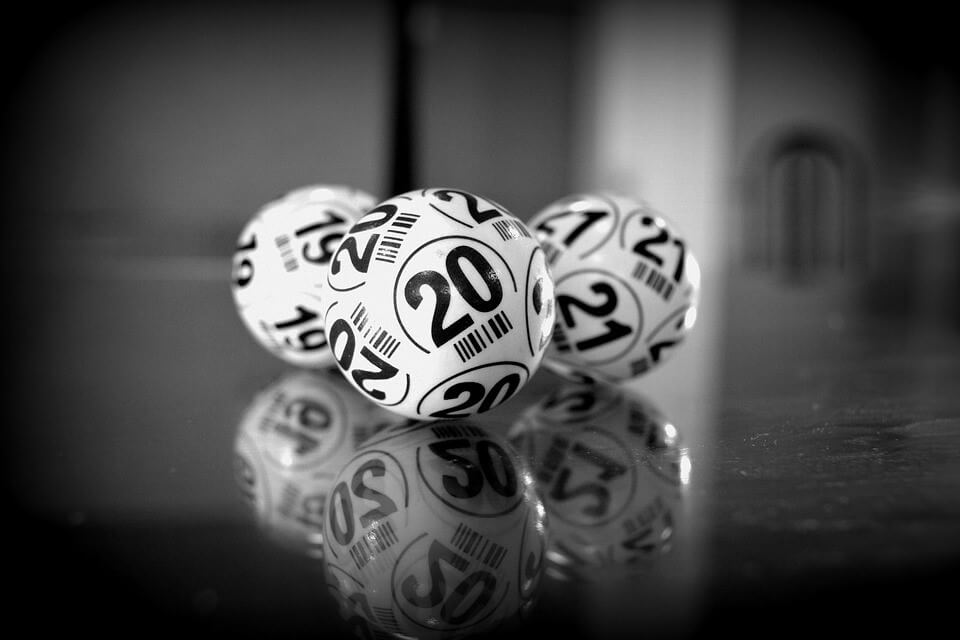 The pandemic has hit a large number of businesses and some have been forced to close for longer than others.
Bingo halls and casinos have been hit particularly hard, particularly the latter which saw a further delay to their reopening following a rise in new cases. Whilst some bingo halls have been able to reopen their doors and welcome players back, there's still a long way to go before things return to normal.
Below you'll find all you need to know about the reopening of bingo halls and the state of play as it stands…
Are Bingo Halls Reopen?
Following the pandemic, bingo halls are now reopen, but not in all parts of the country.
Across much of the UK, bingo halls were allowed to reopen on July 4, alongside bars, restaurants and other businesses within the hospitality sector. However, although some bingo halls are now open for business they are operating at a reduced capacity, and with strict measures in place.
Socially distant play is the new norm and there are increased measures such as the introduction of hand sanitiser stations. At bingo halls in some areas, particularly those that have to adhere to local lockdown restrictions, only one household, or one social bubble, is allowed at any one bingo table.
Bingo halls first opened in England, and it has been a case of staggered openings for most bingo brands, with many major players still in the process of opening up across the UK. If you are looking to play at a bingo hall, it's worth checking to see whether your local hall has reopened following the pandemic- and this information can usually be found online.
In Scotland, the government has delayed the reopening of bingo halls and casinos until August 24th, when they will be permitted to welcome customers back. However, budding casino and bingo fans must pre-book and capacity caps will be in place at all sites.
Those bingo halls that have reopened have generally seen positive numbers returning as many people look to find some degree of normality. It's great news for the industry, after many were fearful that offline bingo halls would struggle to find their feet again.
Reports are suggesting that as each week passes more bingo lovers are returning and this trend looks set to continue as more sites begin to reopen.
What If My Local Bingo Hall Is Closed?
During lockdown many players turned to online bingo to get their bingo fix and over the course of the pandemic the online bingo community has grown significantly.
Many of the best online bingo games have attracted lots of attention in recent months, with players drawn to the ease and convenience of playing bingo from home-whether that be on their smartphone or computer.
Here at Moon Bingo we've welcomed many new customers since the start of March and as well as fantastic bingo games, we offer a wealth of online slots for players to enjoy. To start playing, all you have to do is create an account and make a deposit, which can be done in a matter of seconds.
Are Casinos Open In The UK?
Initially scheduled to reopen at the beginning of August, the decision regarding casinos was put on hold after areas of the north of England saw a spike in COVID-19 cases, encouraging Boris Johnson to delay their opening by a fortnight.
Casinos were given the go-ahead to reopen on August 15th, and are now starting to open their doors with strict measures in place. Social distancing is required at all times, and there are special measures in place, such as every other slot machine now having to be switched off to guarantee distancing.
Sanitising stations are also available throughout, while some casinos are encouraging booking in advance to ensure numbers are kept to a stable level.
In Scotland, casinos are yet to reopen until August 24th.
What If My Local Casino Is Closed?
Over the next few weeks and months it's unclear as to whether there will be closures of casinos once again, particularly if more severe local lockdowns come into effect. The landscape is unknown.
However, although land-based casinos are yet to get back to normal, the online casino industry is thriving and here at Moon Bingo we have dozens of great casino games for you to enjoy while you wait for your local casino to reopen.
Head on over to our casino games page where you will find a range of new and classic casino titles that you can play straight away.