Online Bingo Games
Looking for the best bingo games to play today? As one of the UK's leading bingo sites we have a fantastic catalogue of bingo titles for new and existing players to enjoy, from the more traditional forms such as 90-Ball bingo and 75-Ball bingo, to exciting new variants including Slingo Bingo.
Here at Moon Bingo you'll find all the best online bingo games to play right now, alongside a detailed breakdown on how to deposit and how to play so you can get the most from your online bingo experience!
The Best Online Bingo Games 2021
Below you will find some of the biggest and best online bingo variants that are available to play right now. To find out more about each game, including details on how to play and what promotions are available, click 'Read More'. Ready to start playing? Simply click 'Play Now' next to the game of your choice to start your bingo adventure!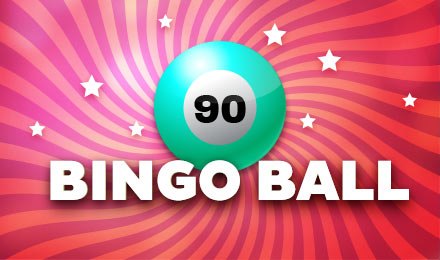 Play 90-ball bingo, the most famous version of bingo. Buy your bingo tickets and wait for the caller to mark off the numbers. B-I-N-G-O!!!!!
Read More
Try out the extremely fun and exciting 75-ball bingo at Moon Bingo. The patterns come in all shapes and sizes. Log in and join the fun.
Read More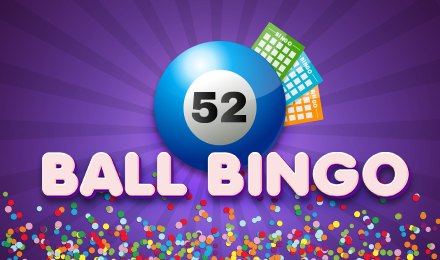 Fancy something different? 52-ball bingo is a new twist on the classic bingo variant. You get 5 cards and loads of chances to win.
Read More
Ready for 5 Line Bingo? Get your tickets and play Swedish Bingo which offers 5 chances to win a prize. Play a couple of rounds!
Read More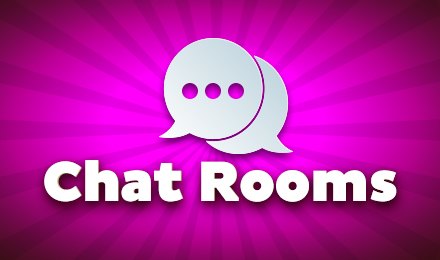 Join bingo chat rooms and discover all your fellow bingo players playing top chat games. The moderators have top games with crazy prizes.
Read More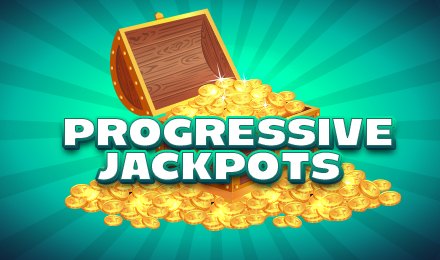 At Moon Bingo we have loads of progressive jackpot bingo games. Chill out and choose your favourite while the jackpots grow.
Read More
The Best Bingo Games To Play Today
With so many spectacular bingo incarnations on the market today there really is something for everyone!
Down the years classic games like 90-Ball bingo and 75-Ball bingo have proven to be among the most popular, but new variants such as Slingo Bingo and Swedish Bingo have taken the bingo world by storm.
Ultimately, the best bingo games are the ones that most suit your style of play. That's why here at Moon Bingo we ensure we have a large range of different variations for you to choose from. Browse the games listed above to find the right bingo game for you, while you'll find a further breakdown of online bingo variants below.
The Top Online Bingo Variants
The beauty of bingo online is that technology has elevated the bingo playing experience to the next level. We're welcoming new bingo games in all shapes, speeds and sizes these days, and amongst the most popular with our players are:
90-Ball Bingo
One of the more popular and traditional variants is 90-Ball bingo which is played on 27 squares across a 3x9 grid. 90 balls are drawn and in order to win, players must mark off one line, two lines or the full card, with the first to achieve each milestone winning a prize.
80-Ball Bingo
This variant follows a similar tradition to the 90-ball format, but is played on a 4x4 grid with 16 squares. In 80 Ball bingo you play for a line and then try to achieve a full house.
75-Ball Bingo
One of the newer and more popular bingo variants is 75-Ball bingo, played across a 5x5 grid consisting of 25 squares. 75 balls are drawn with players covering the different patterns and the full house in order to win.
52-Ball Bingo
52-Ball bingo offers a real twist on the traditional form, and it's played with a deck of cards rather than balls. The aim of the game is the same as bingo, however, with players required to create lines and the full house as the cards are drawn.
Swedish Bingo
Swedish Bingo is a brand new take on the 75-Ball bingo variant but the action comes thicker and faster and there are more prizes up for grabs. There are five ways to win in total, with players receiving prizes for being the first to mark off, any single, two, three, four lines and a full house.
Slingo Bingo
Slingo Bingo is fast becoming one of the most popular new bingo games and uniquely this title creatively combines online slots with bingo. Essentially, you must spin the slot reels, and match the numbers that are revealed on your bingo card to win a prize.
Where To Play Online Bingo Games
If you're looking to play online bingo games, then you can get started right here. As well as the exciting selection of games that are available to play right here, if you're looking to try out bingo via mobile, then you'll find plenty more games that are perfectly suited to your smartphone device or tablet by clicking here.
Bingo games vary in length dependent on the type of game you are playing. With 90-ball bingo there are more balls than 75-ball bingo, so therefore will take longer to complete. However, most bingo games last on average for just under 10 minutes.
There are mini bingo games which are much quicker and perfectly suited for on-the-go gaming and can last for under five minutes.
Bingo games are the different variations of bingo in which you can enjoy online. The names of the game are usually related to how they differ from each other. For example 90-ball and 75-ball bingo are different due to the number of balls that feature in the game, while slingo gets its name because it is a fusion of slots and bingo.
The principles of all bingo games are the same though - you must pair the numbers drawn with those on your bingo card.